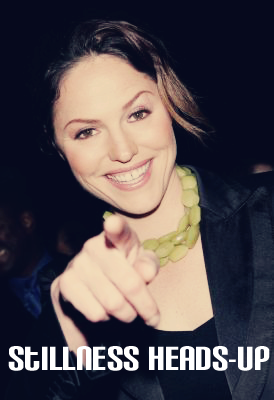 Okay, since we are still with an alarmingly low amount of entries, I'm going to have to make a few changes. I apologize for having to do so, but we still need entries :(
IT IS NOW MANDATORY FOR ALL MEMBERS OF THE COMMUNITY TO ENTER THE FIRST STILLNESS ROUND.
Sorry guys, but we only have... let's see, four entries, and we have more members than that :) If you don't have any graphics programs, please don't hesitate to say so in this post. Posts are unscreened so I can reply. I'm not going to force anyone who can't make the icons to do so.
For those who can, please visit the Stillness #1 details
HERE
Current Mood:
chipper
Current Music: Fall Away - The Fray